Roof racks are a great way to make your Chevy Cruze more practical and improve its cargo capacity. If you're shopping for one, Inno has you covered with its extensive selection of the most innovative, original, and technologically advanced cargo systems on the market.
Featuring the sleek and low-profile design, Inno roof racks are rugged, aerodynamic, and durable. They come with a safety key lock for exceptional security and theft protection.
Inno™ | Bike, Ski, Kayak, Surf Car Racks, Cargo Boxes — CARiD.com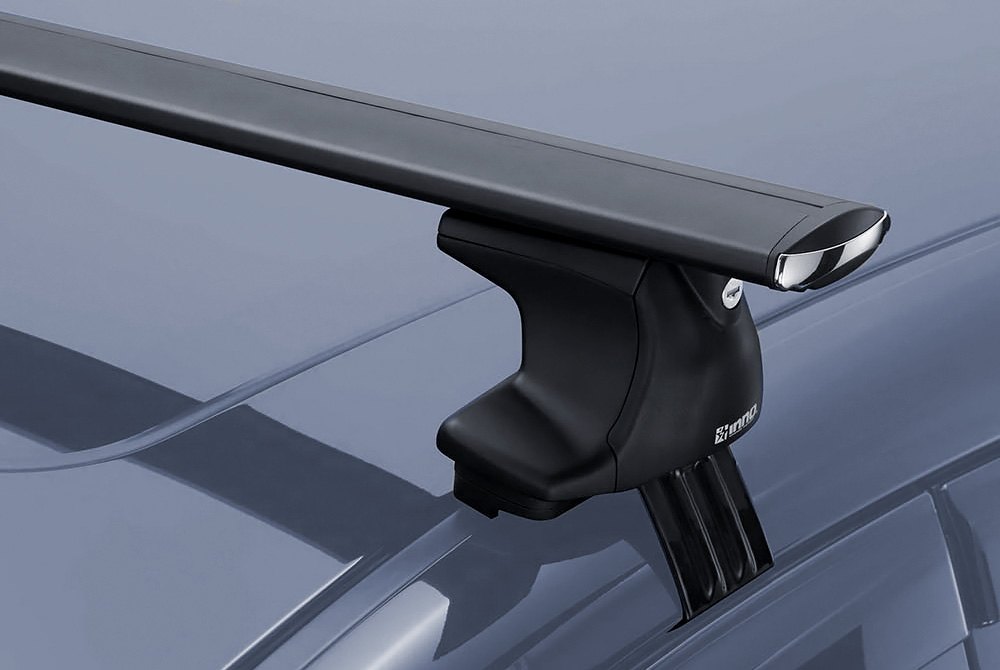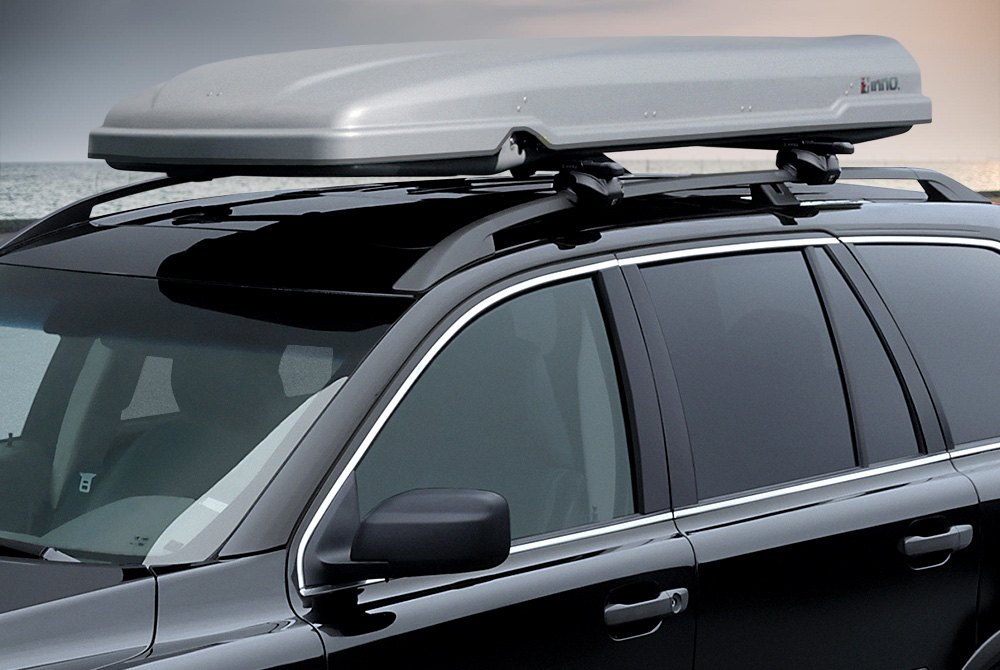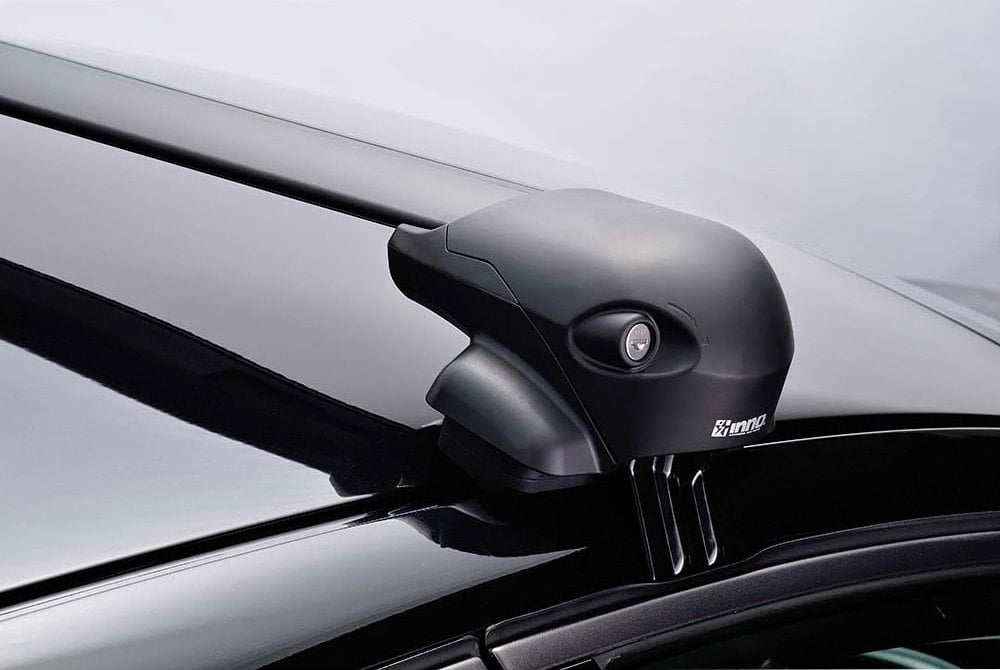 Get your ride ready for an adventure with Inno Roof Rack!​